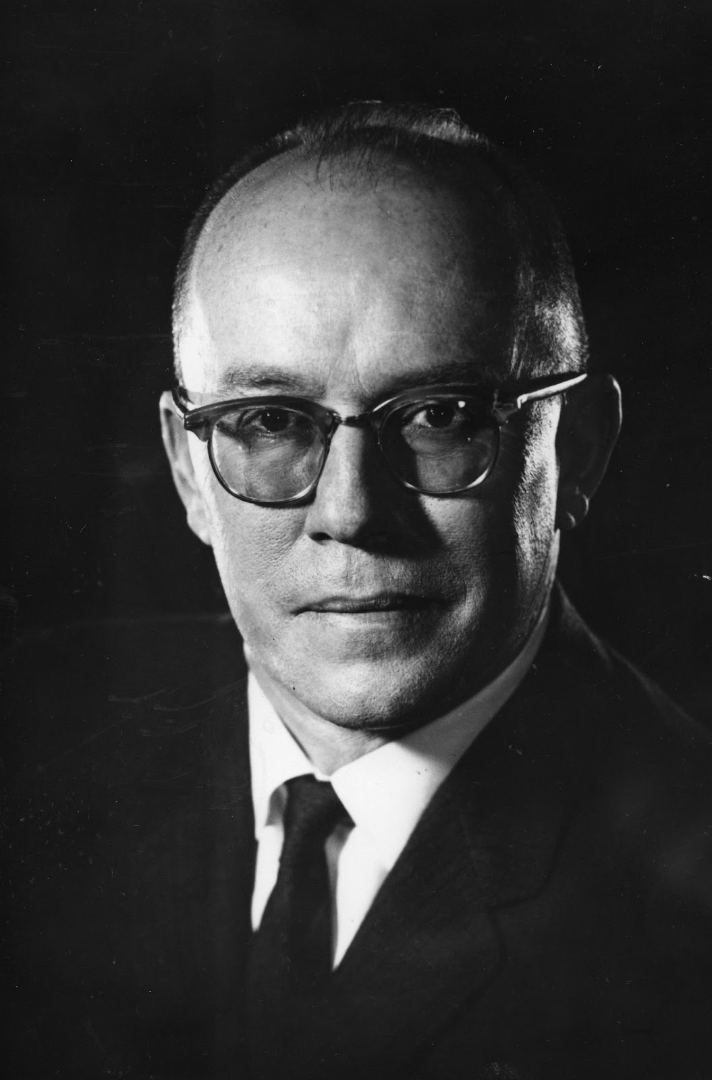 Friends of PCC who share intentions to remember the PCC Foundation through a bequest, life income plan or other type of planned gift become members of the Amo DeBernardis Legacy Society. Benefits include an invitation to the annual Legacy Society event and recognition in publications. The Amo DeBernardis Legacy Society is named in honor of the college's founding president, Dr. Amo DeBernardis.
DeBernardis, or "Dr. De" as he was known at the college, served as PCC's president from 1961 until 1979 when he retired. His strong vision helped establish PCC's footprint that the community knows today. He spearheaded development of all the major comprehensive campuses (Sylvania, Rock Creek and Cascade) and devised its mission.
DeBernardis pioneered concepts that today are integral to PCC's mission, such as access to higher education for all citizens.
How to join
Your intention is all it takes. Please share your plans with a member of our staff to enjoy all the benefits of the Amo DeBernardis Legacy Society! We will be thrilled to learn about how you would like your planned gift to support our mission in lasting and impactful ways. You can start working on your plans right here.